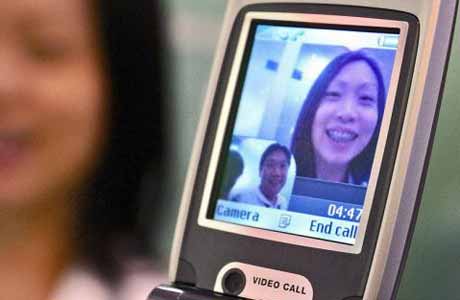 Allen Stern from
CenterNetworks
reviewed "
10 Great and Fun Mobile Video and Photo Apps
" with several familiar names rounding out the list.
He says, "Mobile photo and video are game changers for individuals and news organizations. As more mobile devices (and carriers) are supported, this market is going to skyrocket. Here are 10 apps that are in the mobile photo and video space. Some are well known and some might be new to you, in any event, give them all a try! And as always add your own faves in the comments."
- from CenterNetworks, April 5, 2008
Here are a few more that didn't make it on the list:
Shozu - your mobile phone and on-line life connected, upload photos and videos from your mobile, download friends' feeds, communit conversations, add tagsm descriptions, titles and Geo-tagging
Bambuser - lets you broadcast live video from your mobile phone onto your website or blog